Jon Guild
I've been going to this church since March 1996, and became a member shortly thereafter. There are two reasons why the First Church is a big part of my life. First, we welcome everyone: if you've ever not been welcome somewhere, you know why this is important. Second, the Church does a lot of good, for people both near and far, and it's great being a part of something this positive. Plus, we have a kick-ass pastor.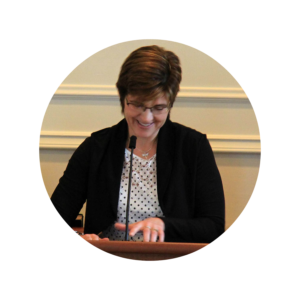 Judy Conway
First church is my safe haven.  I can go and know that there is a house full of love and unity.  My soul is nourished by the church family. This family supports, respects, and cherishes one another. It helps bring inner peace and balance.
Pam Clark
Thirty years ago, this year, my husband and I moved to this town. We both thought that the pretty church at the center of our common in Sterling, MA would be the perfect location to have our wedding.  We called the minister, Reverend Jonathan Wright-Gray and asked him to marry us in that church. We joined the church and raised our three children in the community of our church. For me, today, the church is a symbol of love, of friendships and our wonderful, caring community.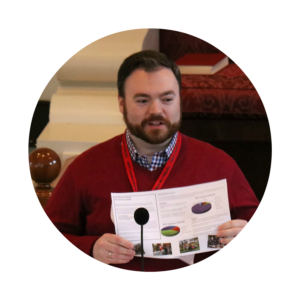 Andrew Taft
Giving money to a church was a foreign concept to me for years.  Why would I give away my money for nothing in return?  Then we came to First Church, and I realized that we get a lot in return.  My wife has a support system to help with her depression, my son has new friends to play with and great role models to follow, and I get to take part in intellectual and spiritual discussions.  We're not only part of the community, but part of a large extended family.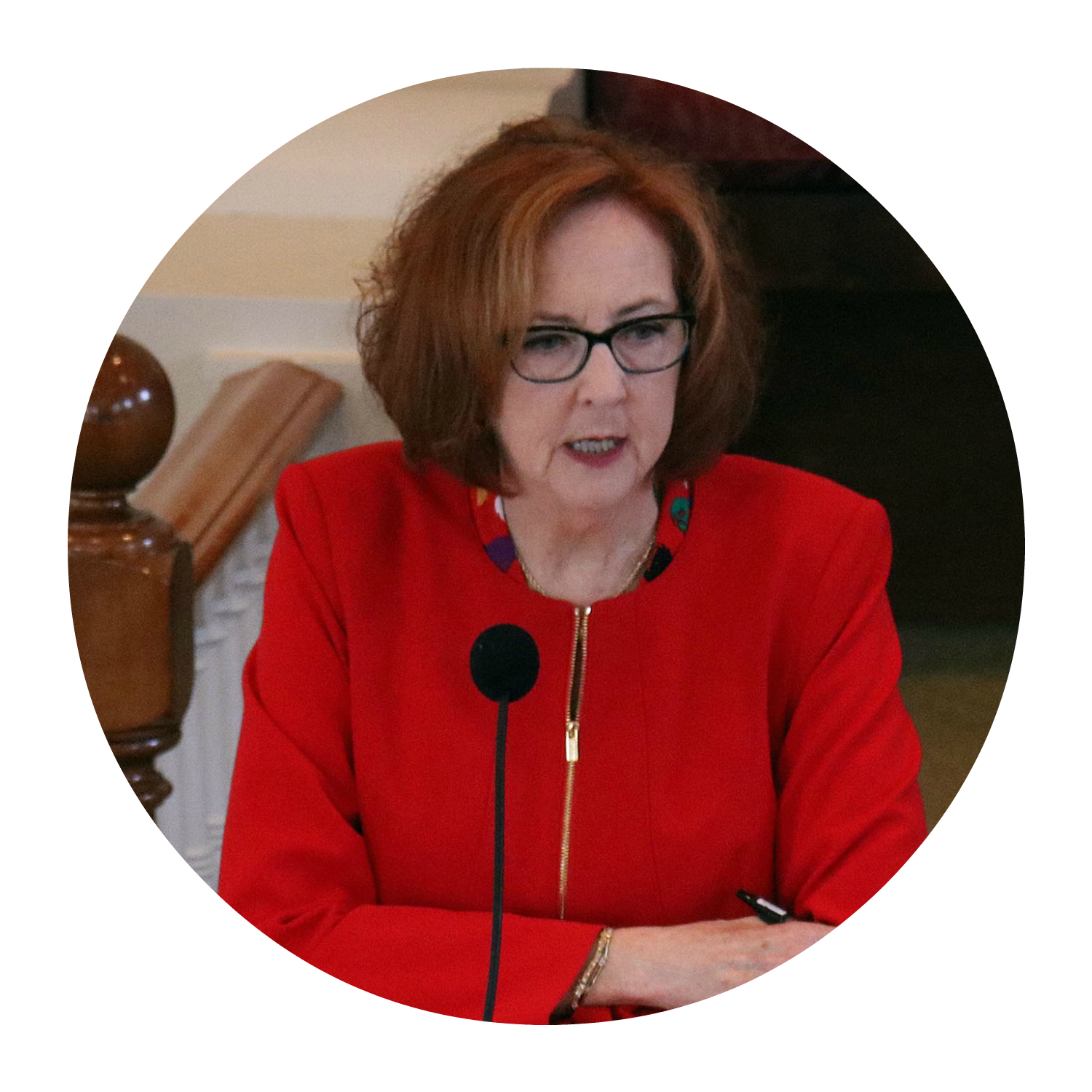 Gereda Burger
I love first church because it is so alive and vital in the community and beyond.  We are not content to grow moss but are always moving forward and reaching out.  There seems to be no end to outreach opportunities to love and be loved. Without immediate family nearby, First Church is my family!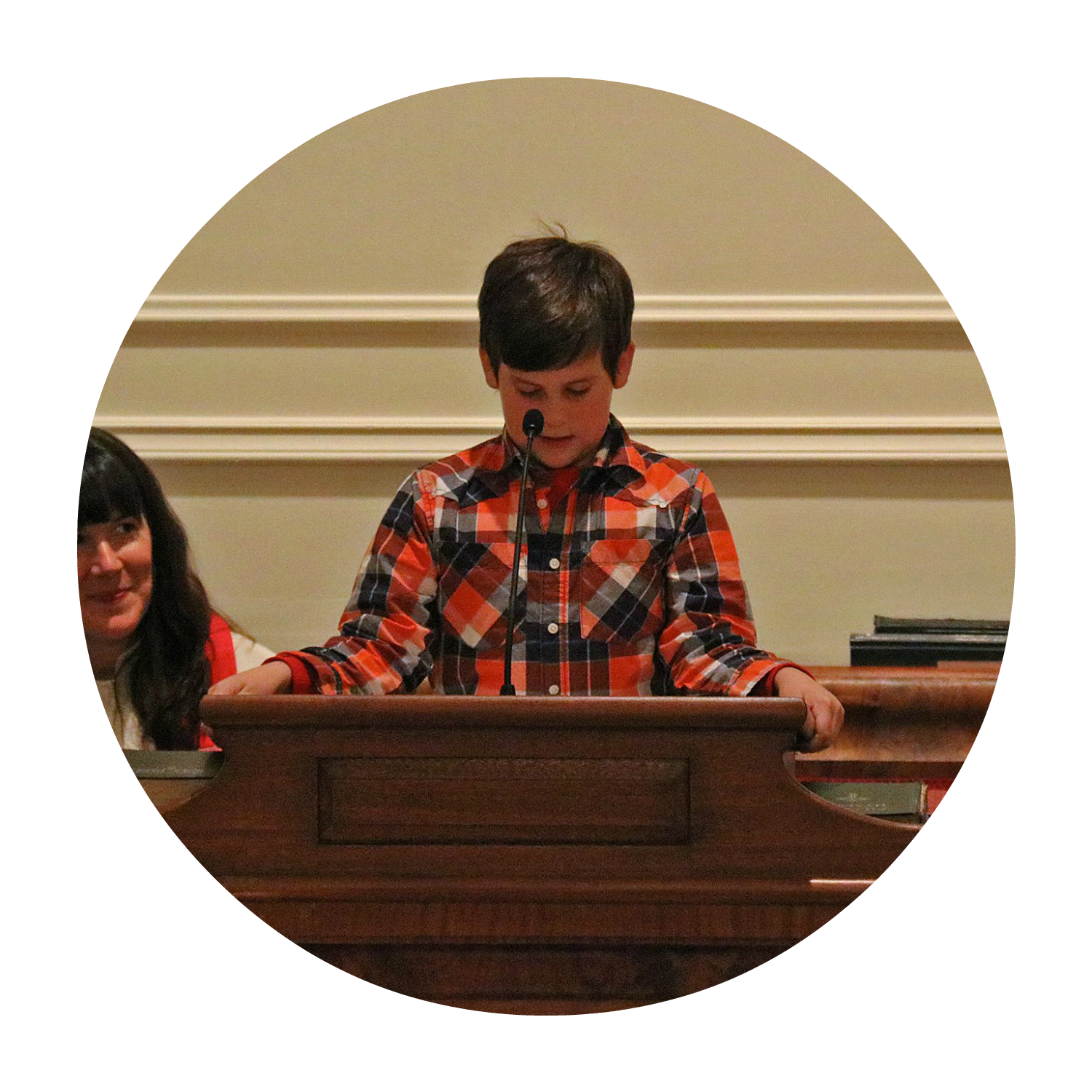 Harry Leonard, 8
I think First Church is a great place to be on a Sunday morning. The people are kind and we learn a lot and coffee hour is my favorite!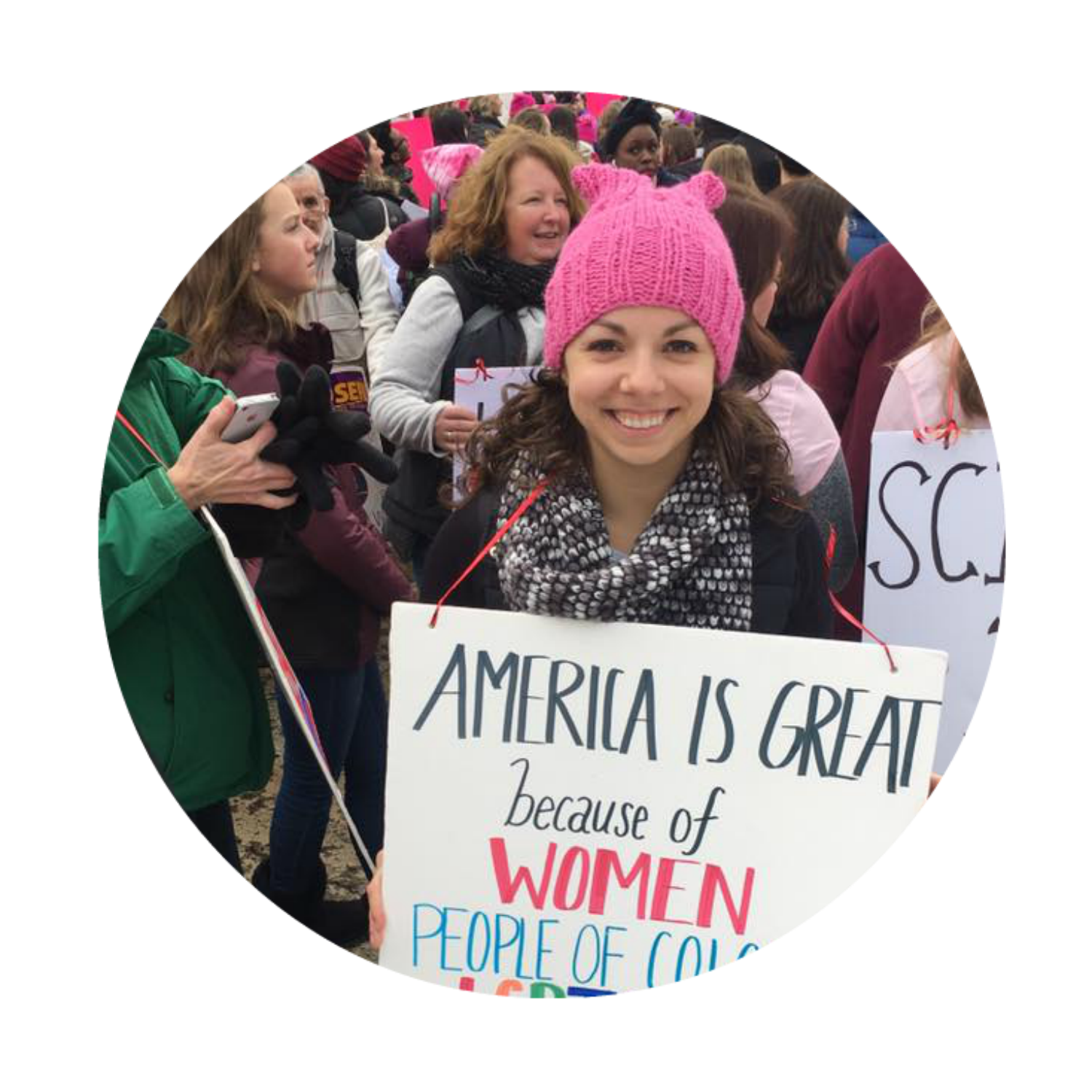 Emily Zinkus
First Church was the part of my life that I didn't know was missing.  From the first day that I walked in, I was welcomed with open arms and knew that I was loved beyond belief.  Amid all the unknowns in life, Pastor Robin and the entire First Church community are my known.