Children and youth are important and cherished members of our community. Look below for the many enriching programs and opportunities for young people at First Church!
Register
First Church in Sterling has blended worship, which means that kids and adults worship together every week. There are challenges inherent to blended worship, but the joy, laughter, and presence of children brings an authenticity that reflects the diversity and beauty of our community. In the famous story of Jesus in the book of Matthew chapter nineteen, the disciples scold children and their parents for crowding Jesus as he preaches. But Jesus responds by telling them not to worry. Jesus said, "Let the little children come to me, and do not hinder them, for the kingdom of heaven belongs to such as these." (NRSV Matt 19:14) By welcoming children, with all of their unpredictability, and by modeling to our members that children are to be celebrated and welcomed into worship, we live into the example of Jesus and his ministry. After worship kids are invited to participate in meaningful and fun education that is designed just for them. No two kids are exactly alike, and our educational philosophy is to meet kids where they are, to teach them how to explore questions without shame or rigidity, and to transform kids into thinking, joyful people of faith. Check out our educational offerings below. 
First Church has integrated worship, which means that your wiggly children are celebrated and loved. You won't get any funny looks for your kid being a kid! If you need a break, or if your little one needs time apart from "big church" for any reason, childcare is available during church at no charge. Oh, and before we forget, at First Church kids get their own bulletin with coloring, activities, and challenges! Just grab the kids bulletin on your way in! All kids activities start in September 2021.
Childcare (during church, Sundays 10-11am)
Need a break from your little one? No worries. We get it. Professional childcare is available at no charge during church.
Spirit Play (after church)
Spirit Play is a Montessori based religious education curriculum that uses play to engage young children in the stories of faith. It is based on story and ritual, play and creativity. Spirit Play gives children the tools to make meaning of their lives in a supportive, fun, and creative environment. Stories are presented using an active storytelling method followed by a "wondering" time that opens up the child's response to the story, then the child is free to work directly with that story or another, or to respond to the story or to his or her feelings with art materials. Ages Preschool- 1st grade. 
Kid's Club (after church)
Kid's Club is just what it sounds like – an awesome club for kids at first church! At Kid's club you'll learn lessons that will stick with you for your entire life, and have fun while doing it!  After church kids are invited to their very own time with snacks and drinks with Pastor Zach and our wonderful volunteers. After snacks we work on a song that we perform in "big church" once a month, and then have a time of story and kid focused conversation about this week's Bible lesson. We round out our time with a fun game before sending kids back to their families after coffee hour. Ages 2nd-6th grade. 
Register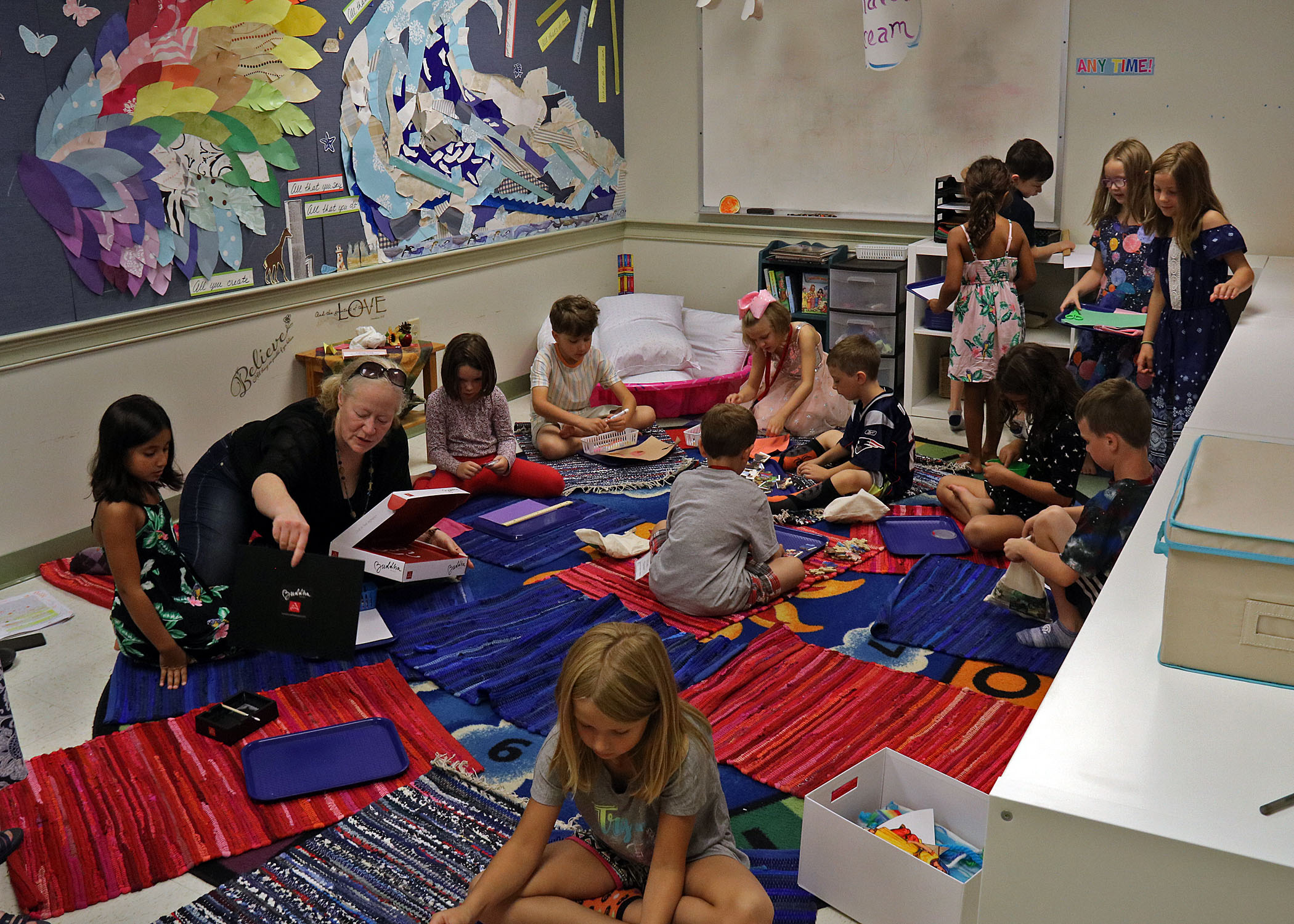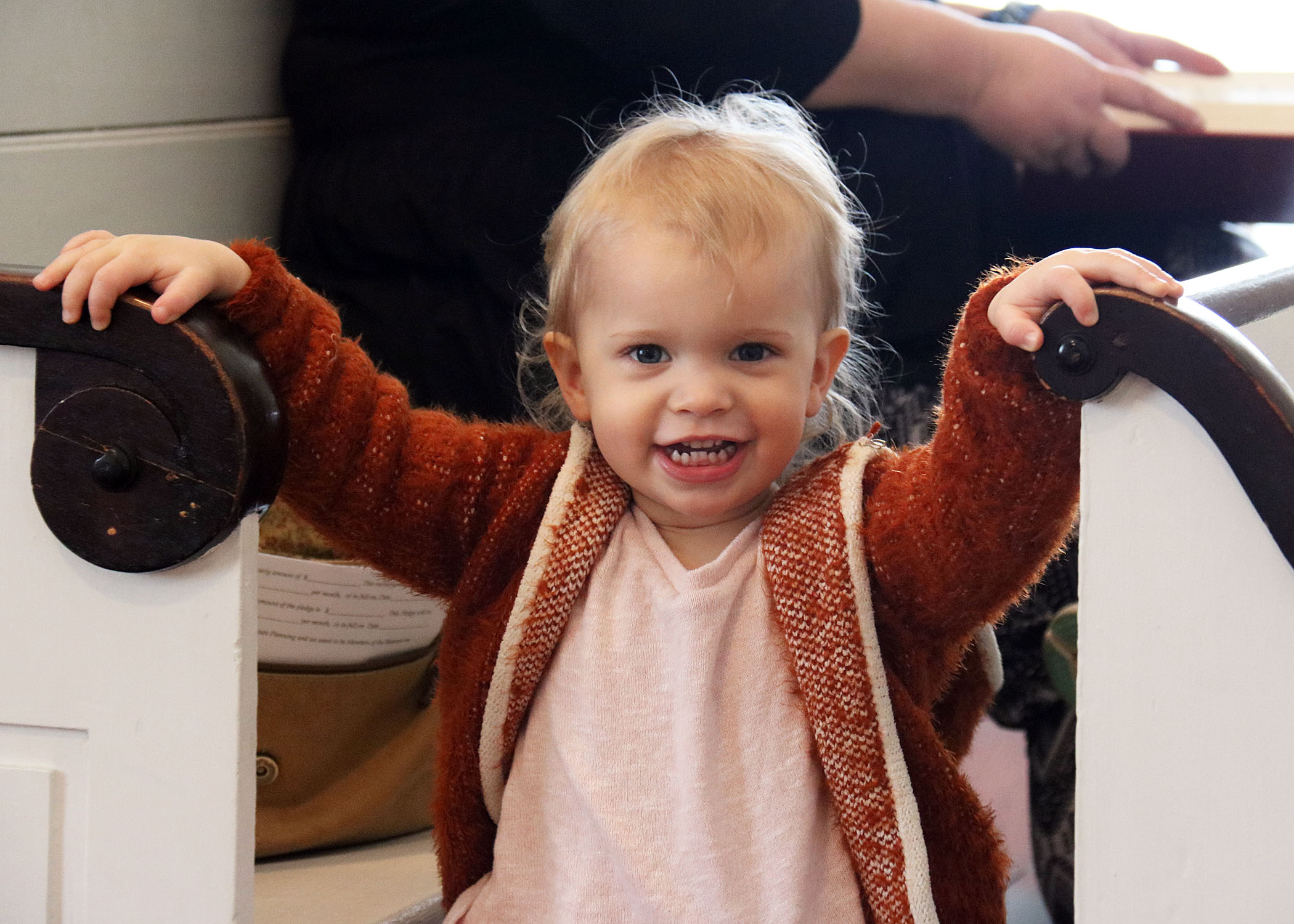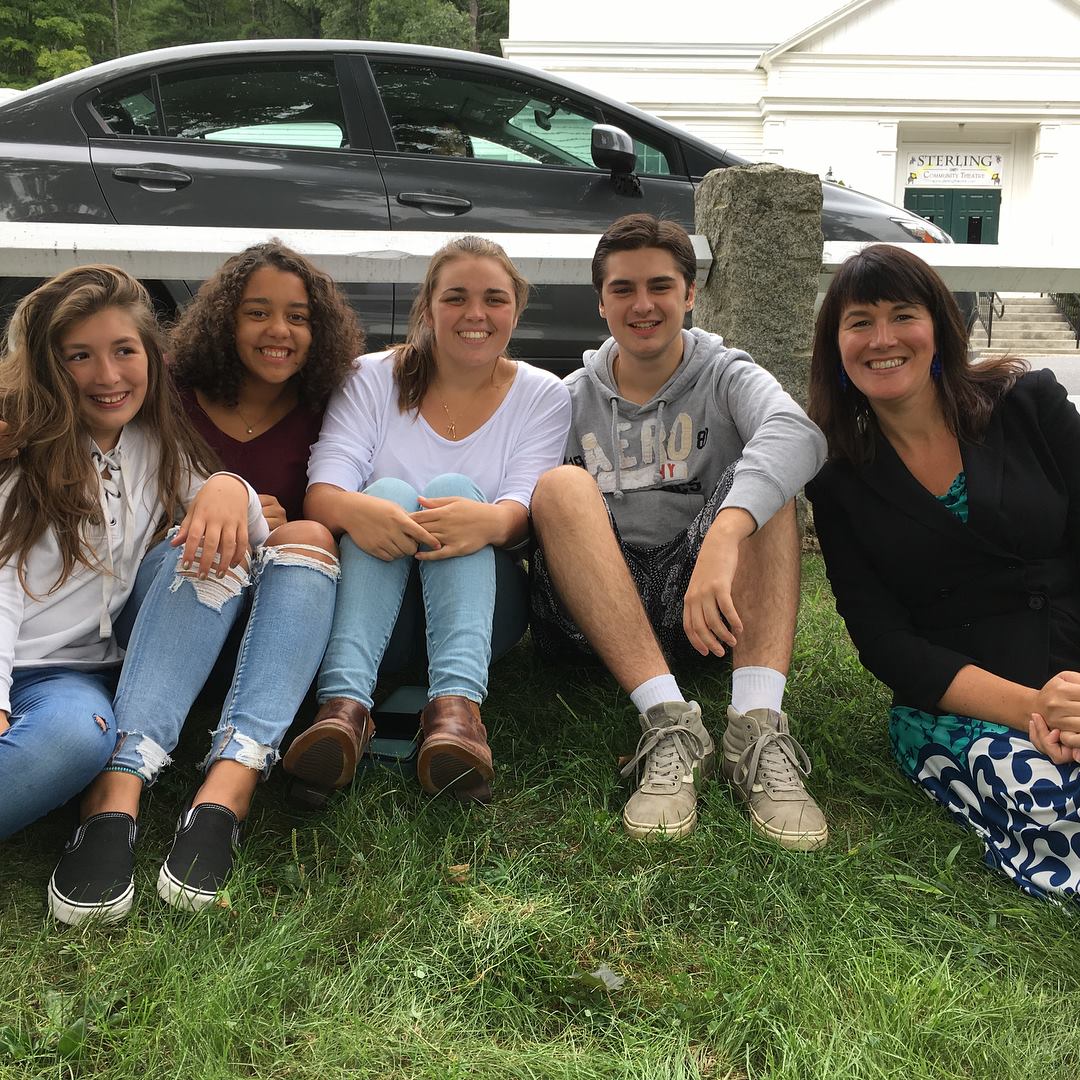 Pizza Church  (Tuesdays 6-7:30pm)
This isn't your gramma's youth group. On Tuesday nights youth ages 6-12th grade are invited to Pizza Church, a youth group built around art, deep conversation, expression, and way too much pizza. We start at 6 with food and an open mic, where youth can perform a song, recite an original poem, tell a funny story, or display an unusual talent. Afterward we have deep conversation around topics that matter before playing a fun game. 7th-12th Grade. Beginning September 2021.
OWL (Sunday evenings beginning in October) Separate Registration
Our Whole Lives (or OWL) is a comprehensive, nonjudgemental, and deeply informative sex education program that helps kids learn about sexuality, gender identity and more in a supportive positive environment. Honest, accurate information about sexuality changes lives. It dismantles stereotypes and assumptions, builds self-acceptance and self-esteem, fosters healthy relationships, improves decision making, and has the potential to save lives. We are proud to offer OWL at our church, and many adults tell us that they wish they had had a similar program when they were young. Registration opens in fall 2021.
Register
Confirmation (after church) Separate Registration
Confirmation is a weekly program led by Pastor Robin and adult sponsors that helps young people grow in their understanding of their faith, and helps them to grow into individual thinkers that can place their faith in historical context while looking optimistically toward the future. What do I believe? How do I become a faithful person in the world? How can my personal faith make the world a better place? The confirmation curriculum will help our young people answer these questions and more. Registration open September 2021.
Register